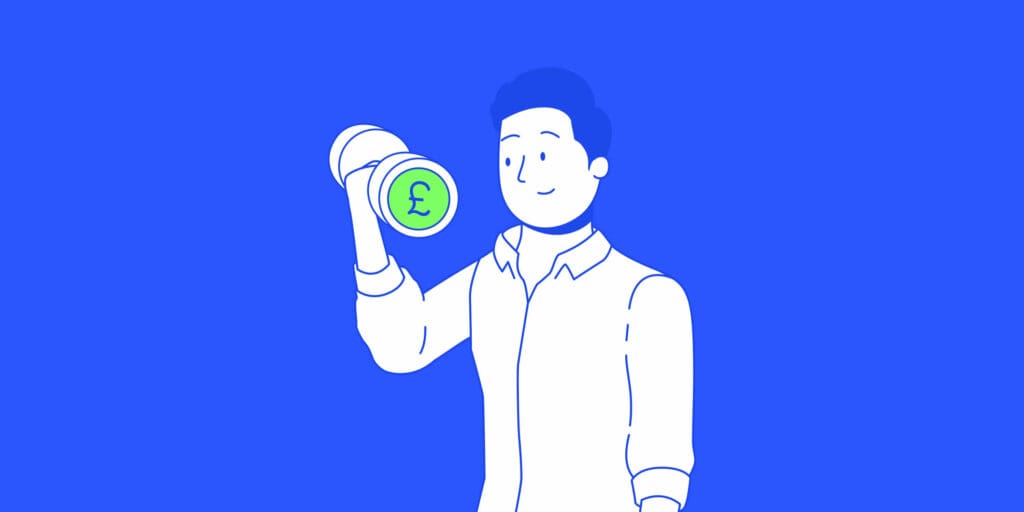 A complete CMS overhaul for a Halal Investment guidance platform
Company Location
London, UK
Industry
Finance, Education
Services Provided
UX/UI Design, Product Strategy, Web Development
Halal investing made simple
Islamic Finance Guru are making money, wealth and personal finance accessible for Muslims. Their aim is to take Muslims from being among the poorest in society to the wealthiest.
The challenge
IFG recognised a need for a more user-centric approach to their website. They recognised the layout and navigation of their site was making it challenging for users to explore. Additionally, users were struggling to find the relevant information needed amid a pool of content.
To achieve their goal of empowering the Muslim community, IFG needed a user-friendly website makeover.
Perfecting the user experience
Working closely with the team as their appointed digital marketing agency we designed a clean layout to make usability seamless for visitors. The data showed most users used their mobiles to visit the site, so we made sure the mobile-experience was optimised for a seamless and user-friendly interaction, resulting in improved overall satisfaction and engagement.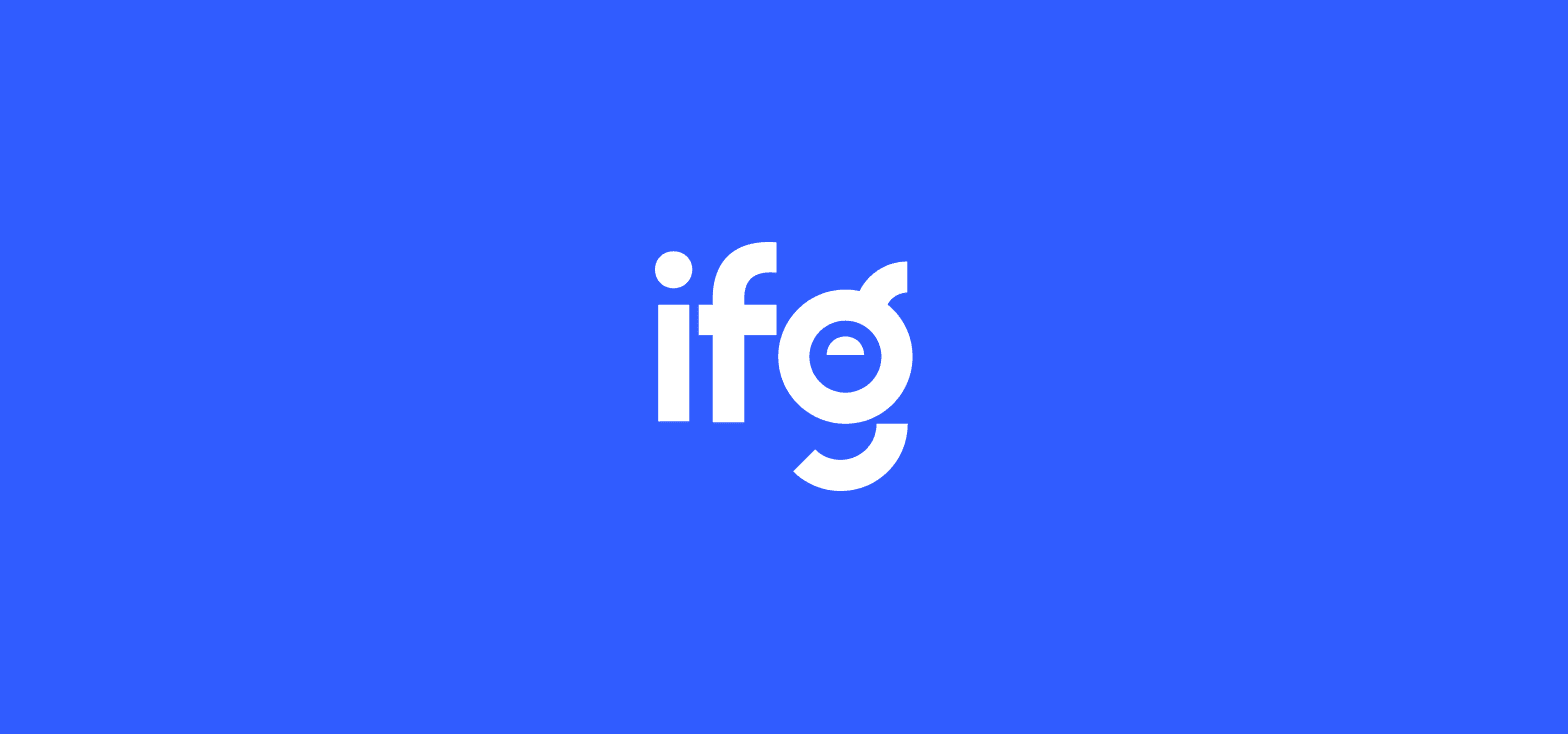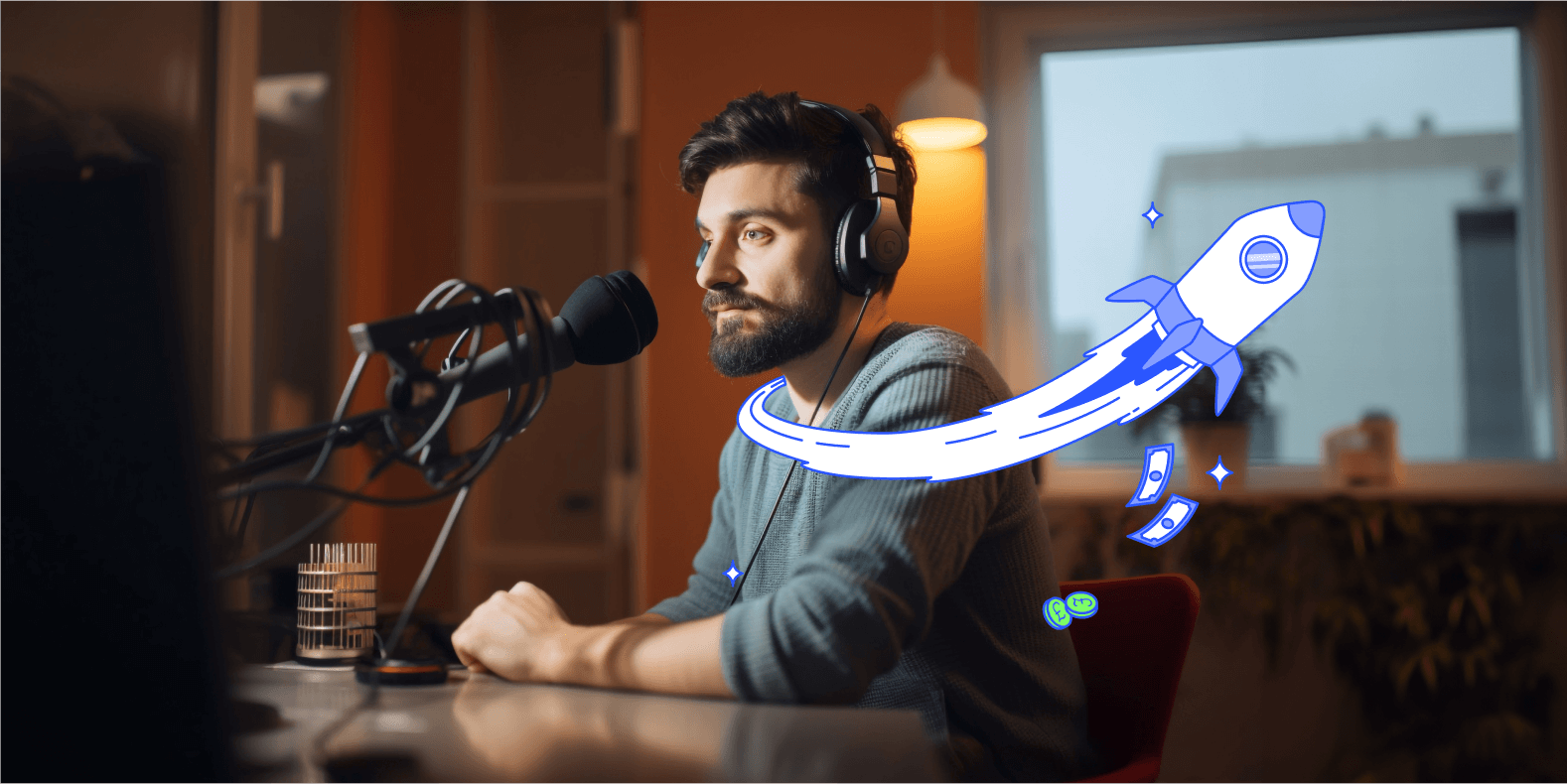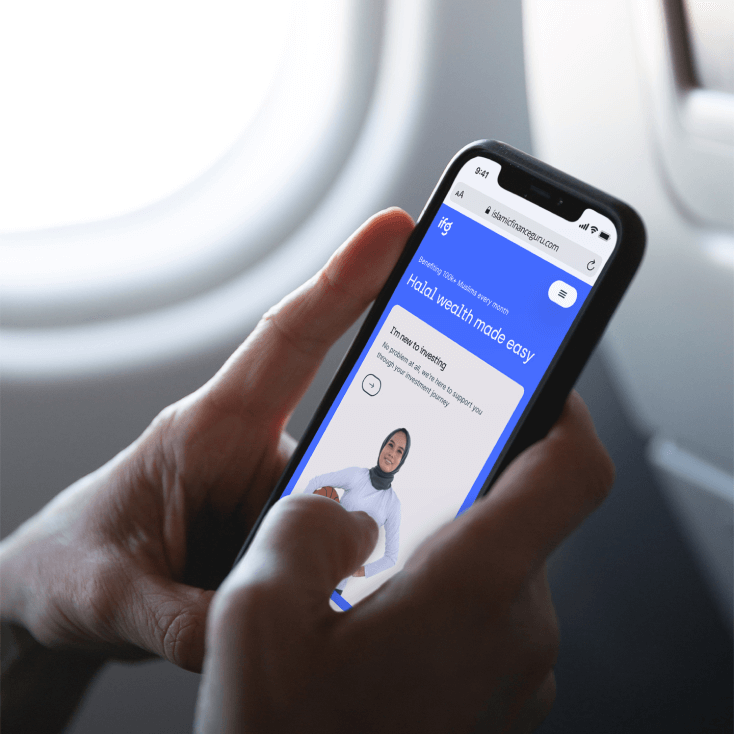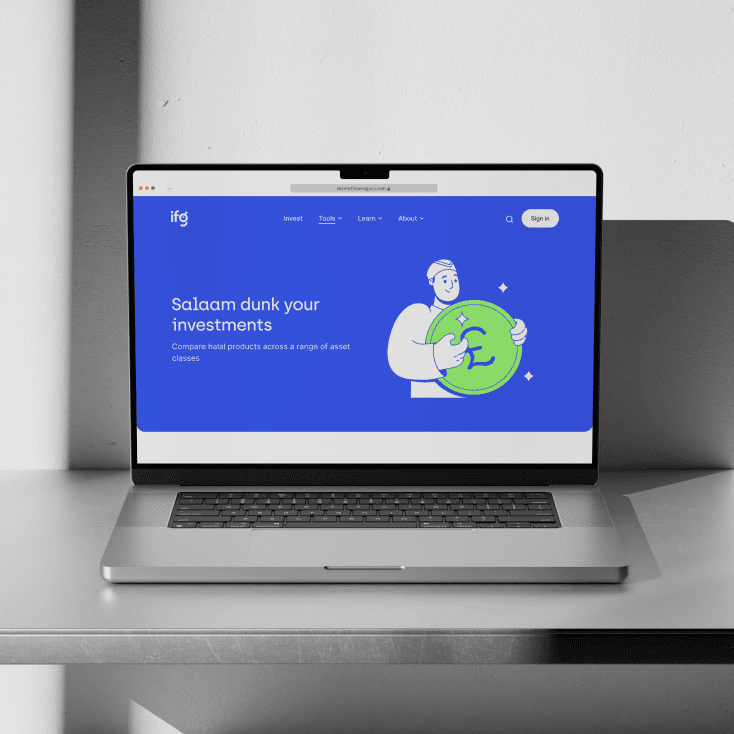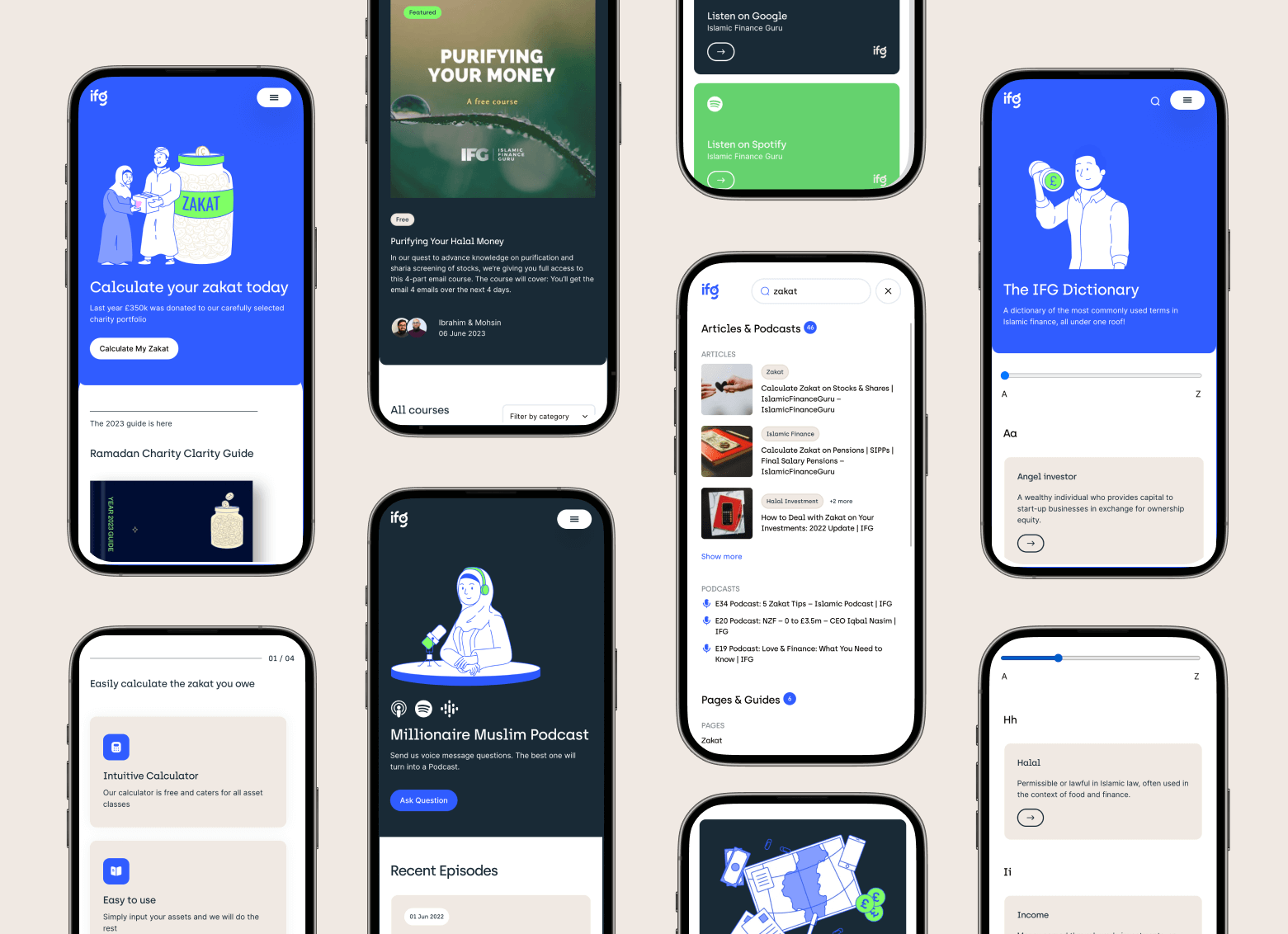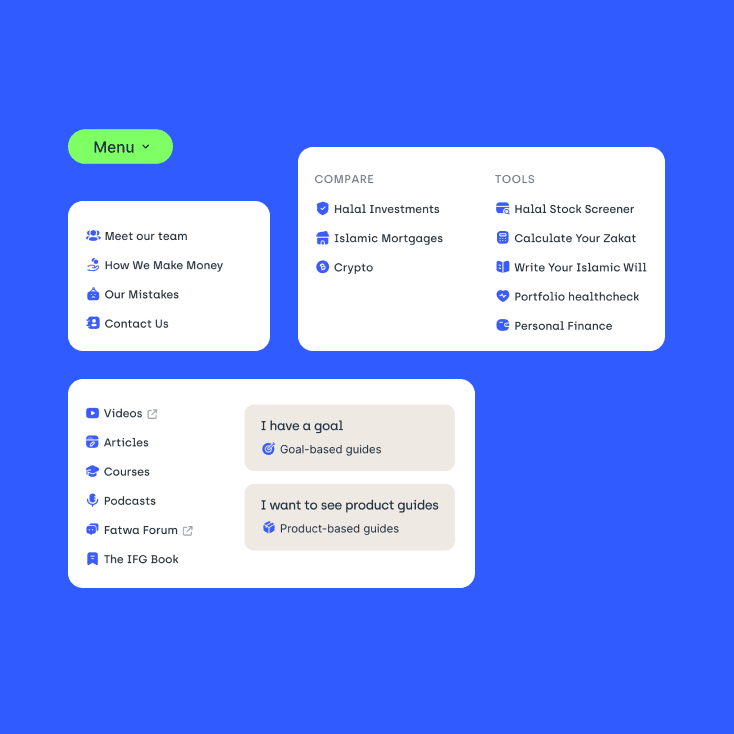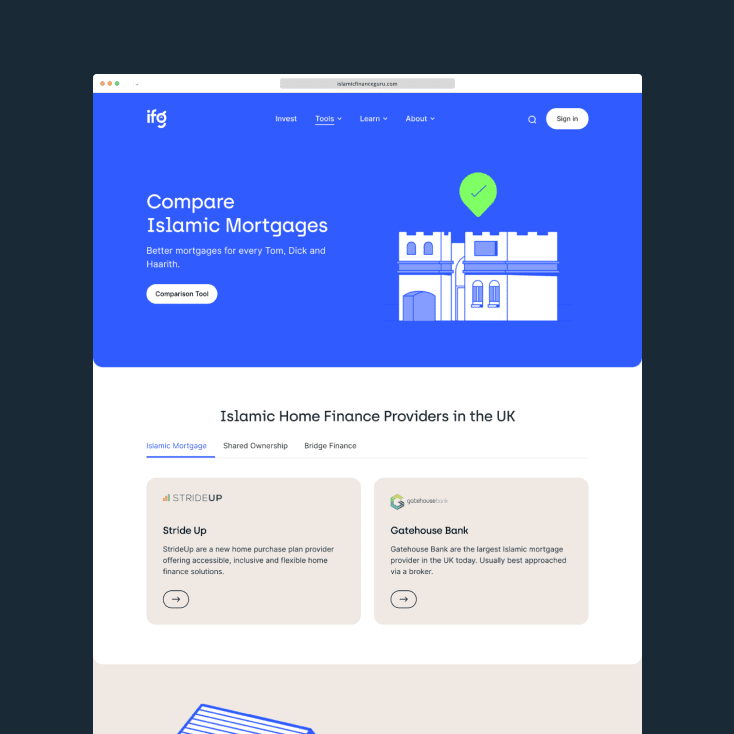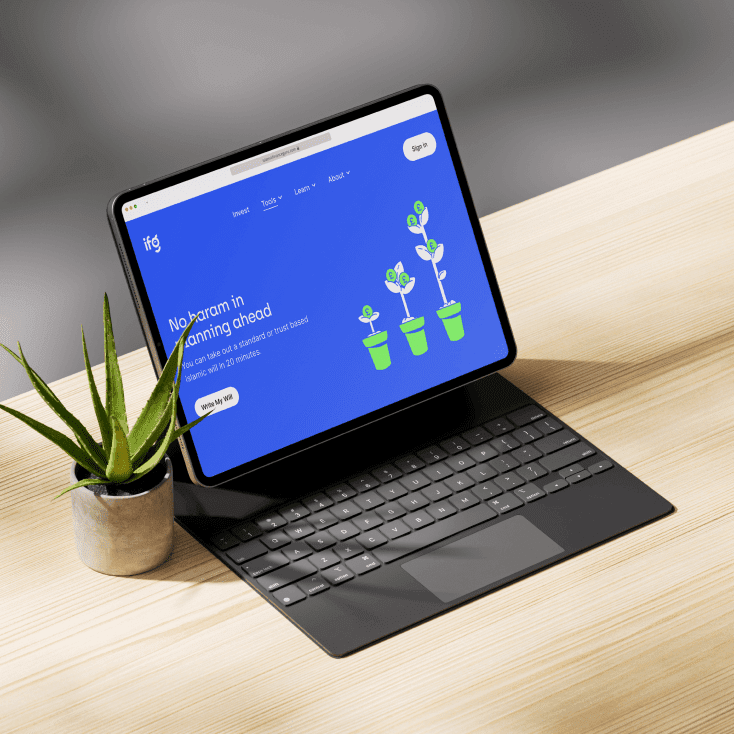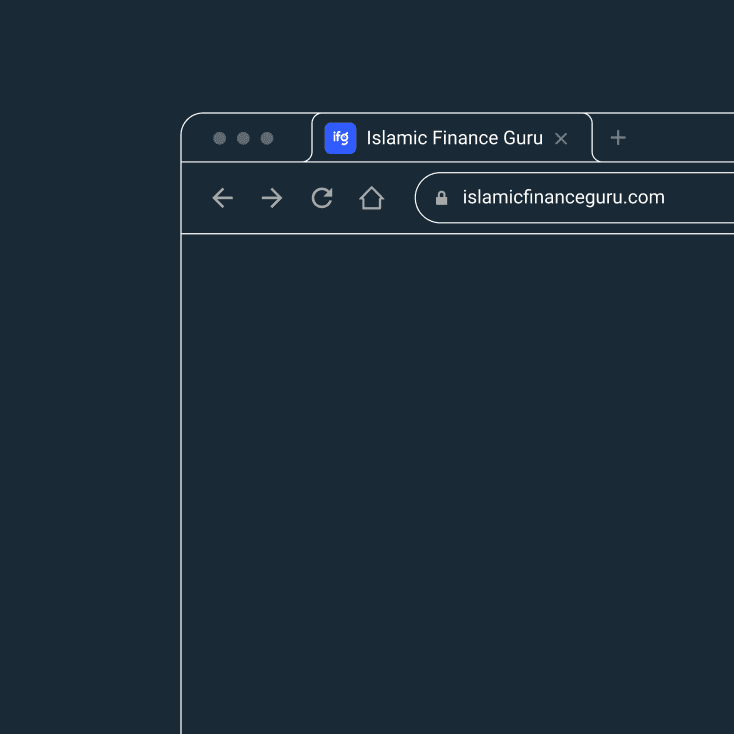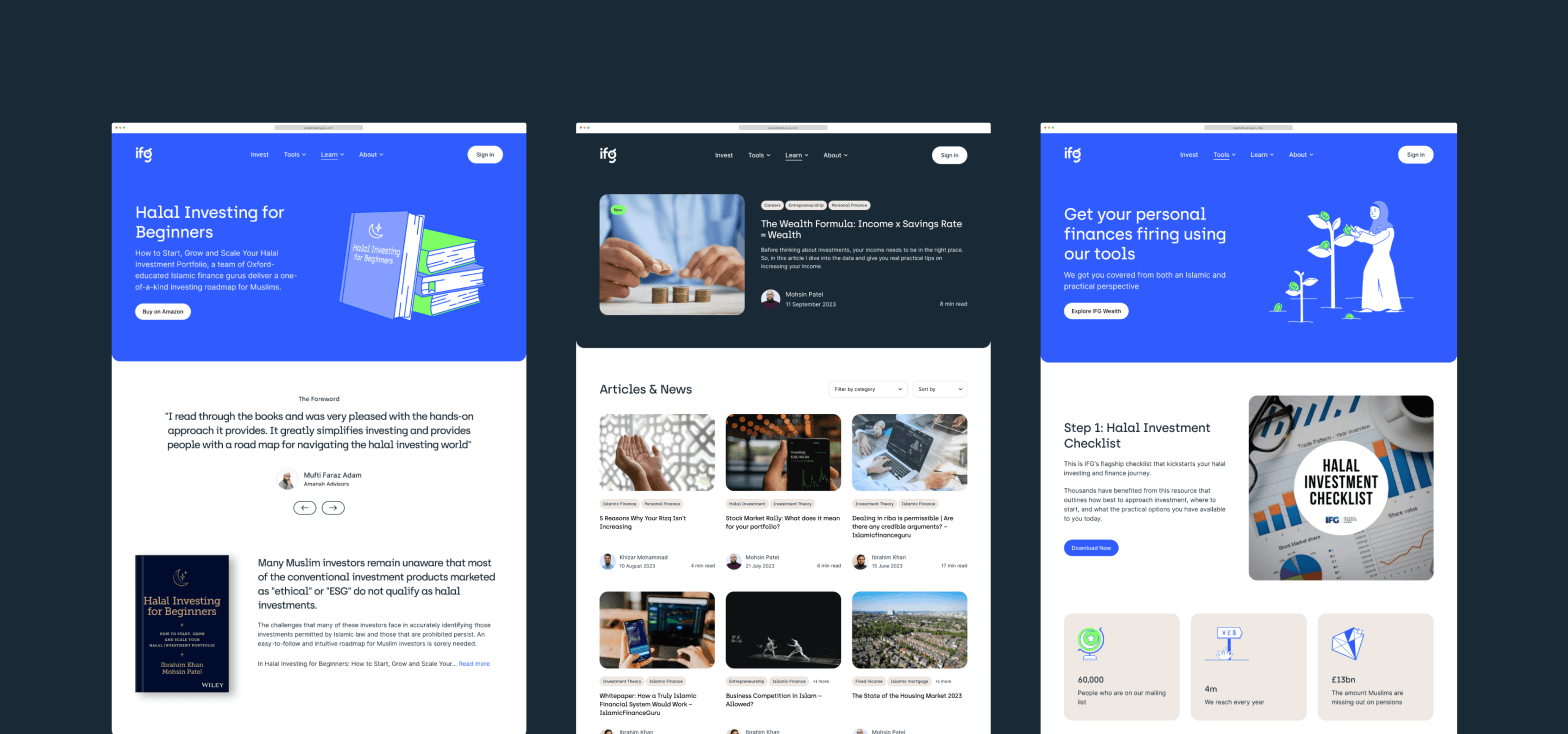 Frictionless search and navigation
IFG had fantastic content on their site, but it wasn't easy to find. So, we made it simpler. We restructured the sections, and we added a new search tool that can look through 10 different types of content. This way, users could quickly find what they were looking for.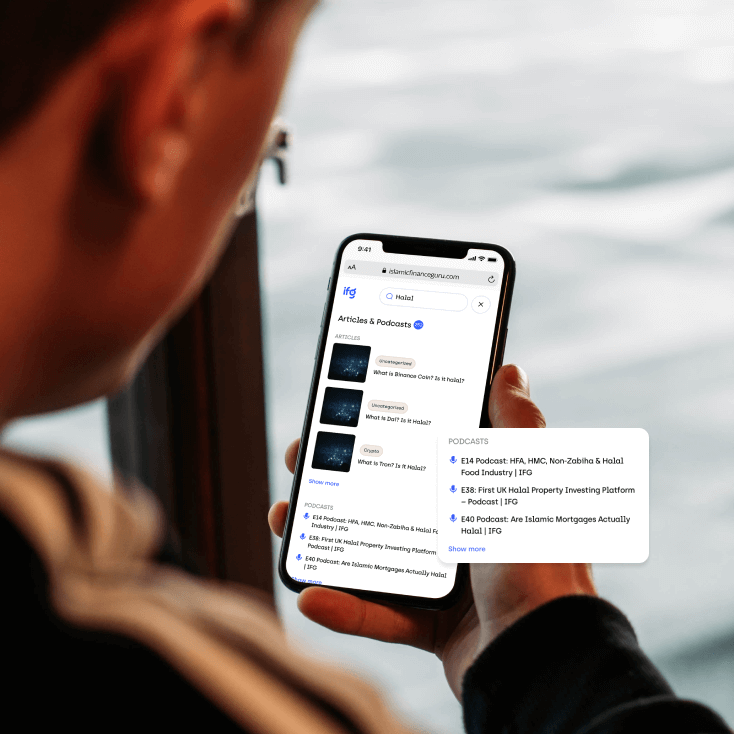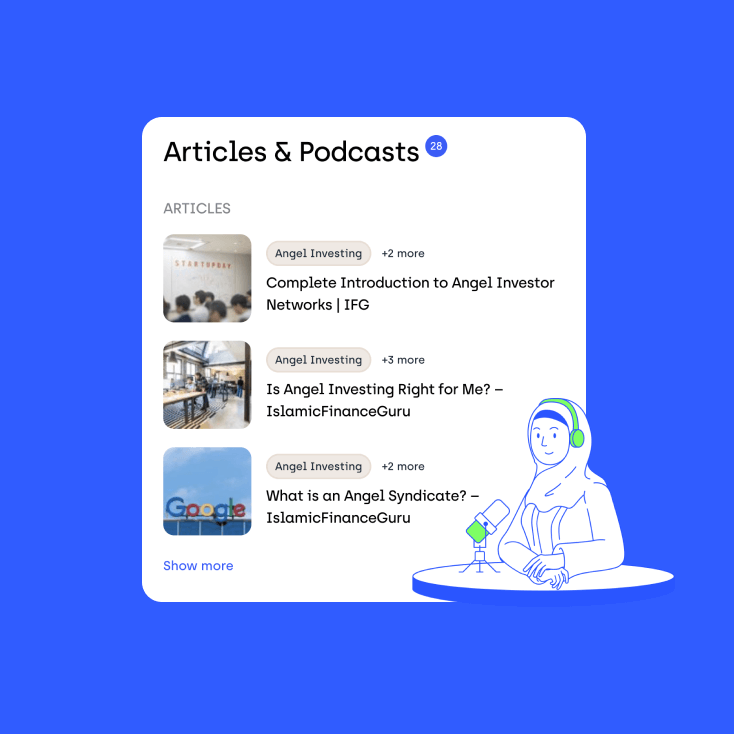 The IFG dictionary
To support IFG's mission of building a thriving community, it was important to make it easy for people to understand and learn about finances. To achieve this, we developed the IFG Dictionary, a comprehensive resource that demystifies financial terminology, including Islamic finance, from A to Z.
This innovative tool now empowers users to effortlessly grasp unfamiliar terms while reading blog content, simply by hovering over them for instant definitions.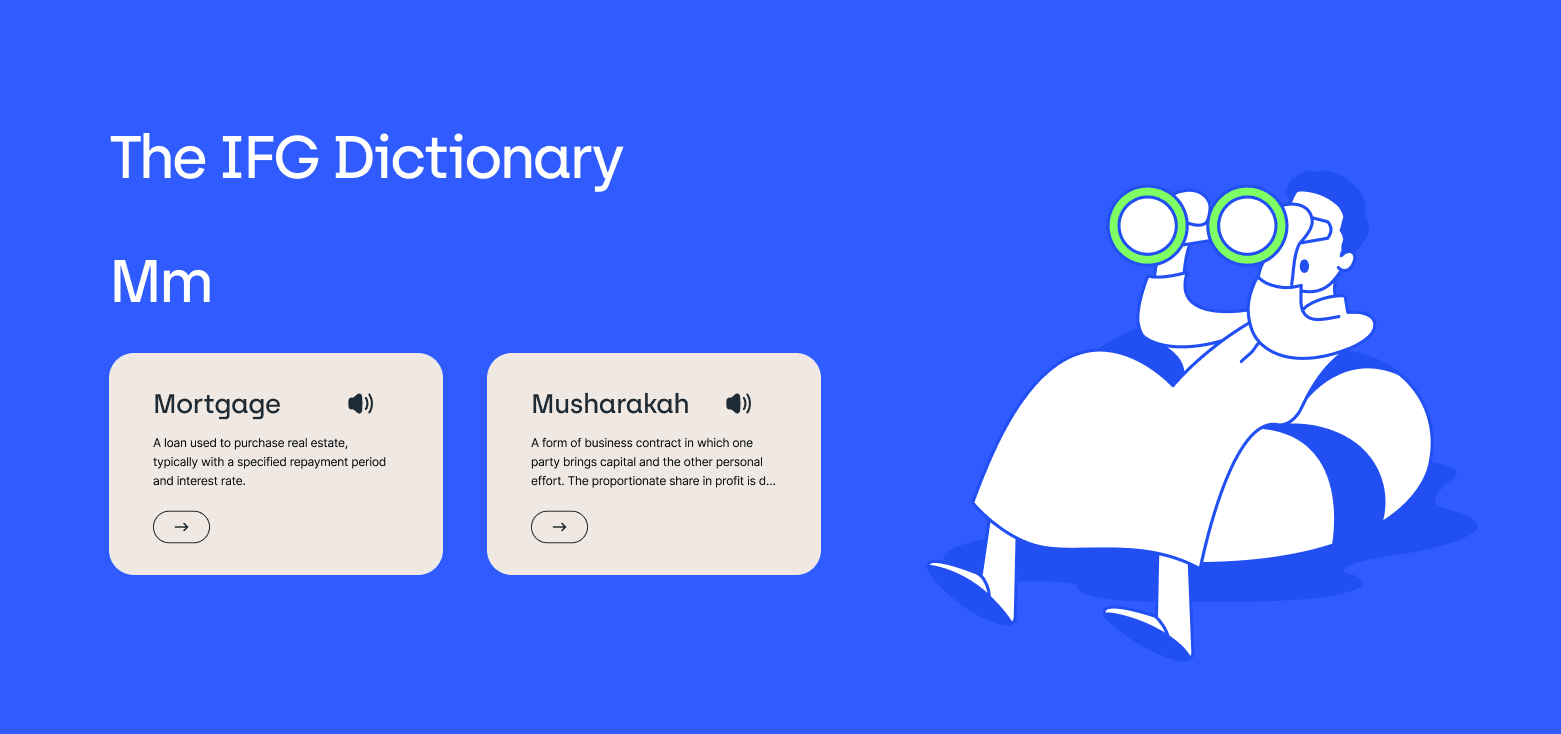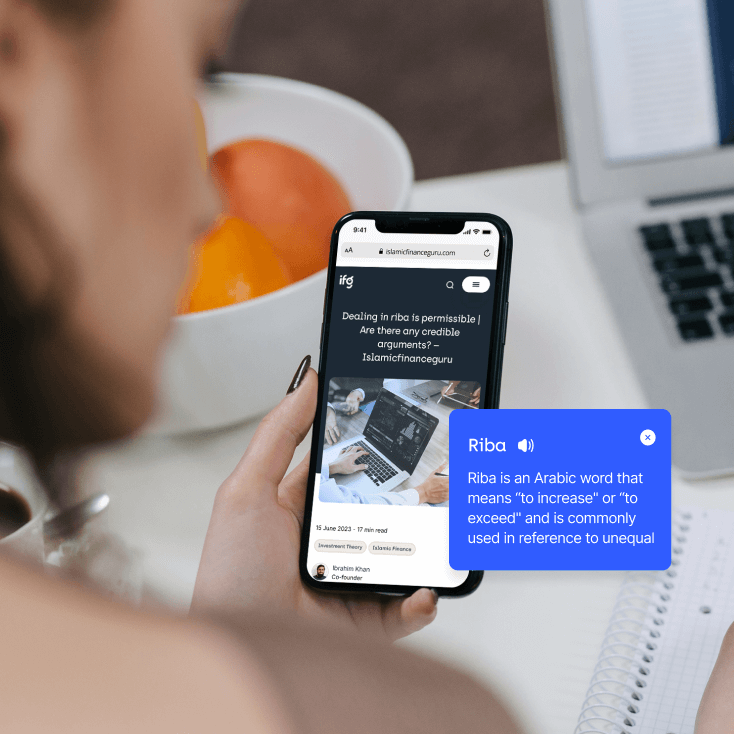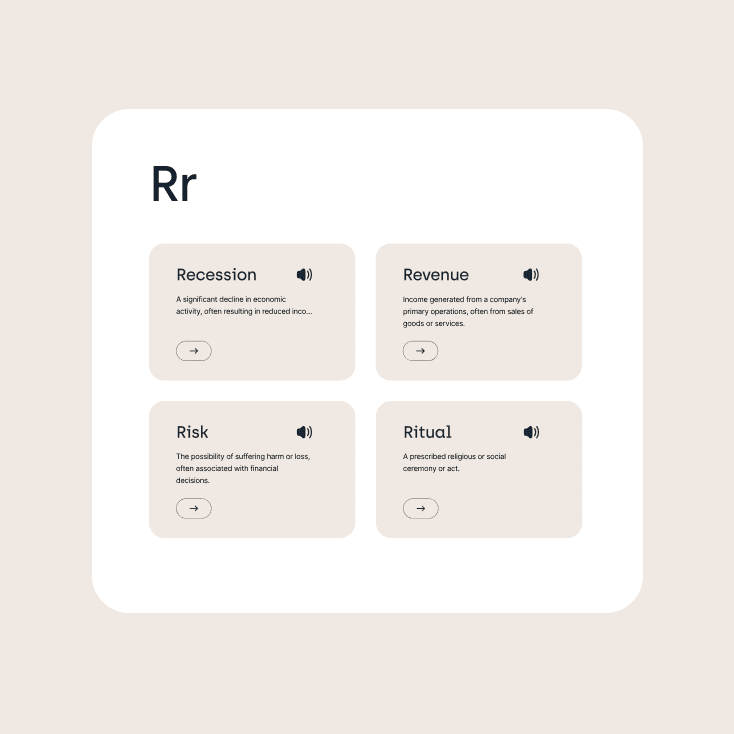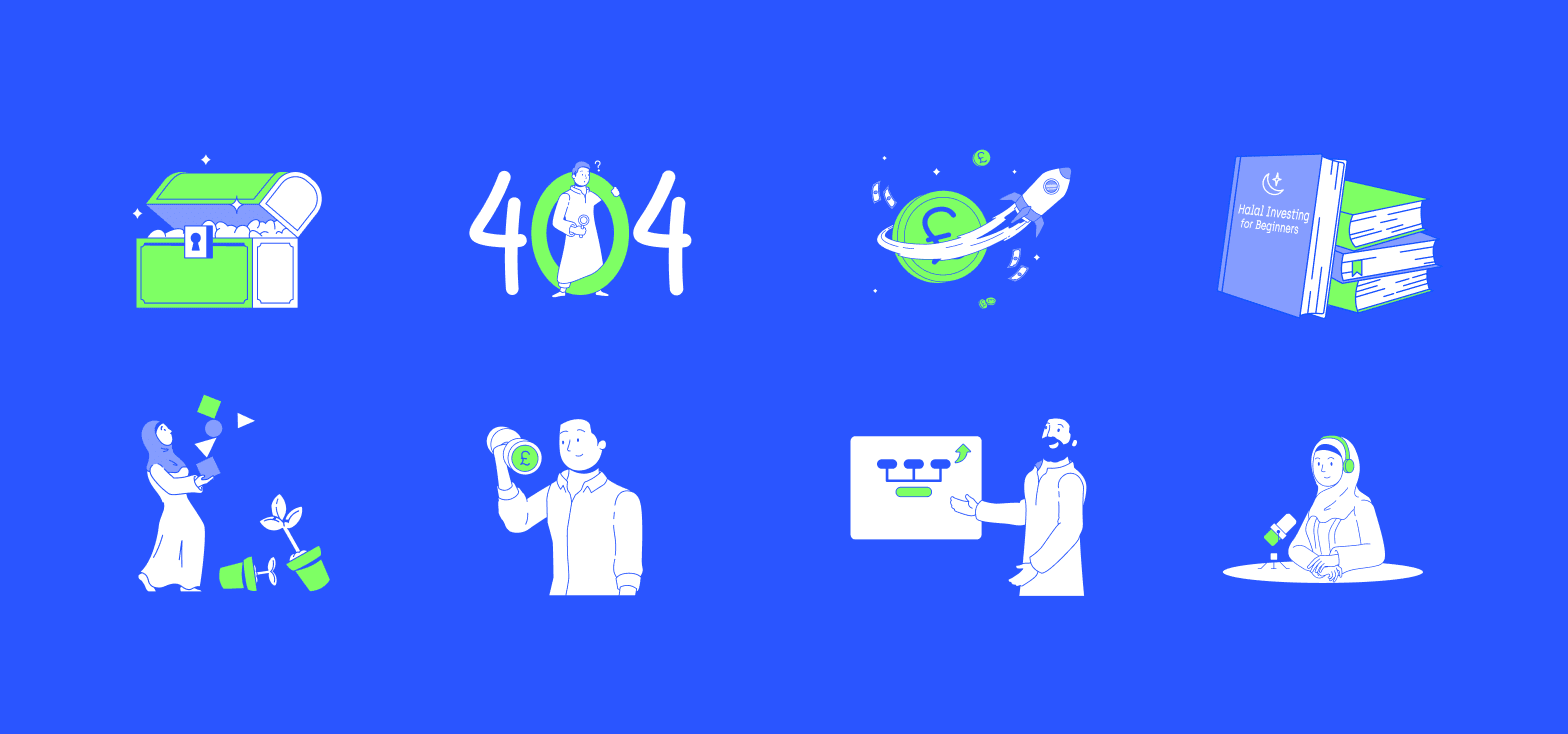 In-house open source code
We realised that moving content from Hubspot to WordPress could be a potential time and energy drain. To simplify this process, we took matters into our own hands and developed an in-house open source plugin.
Stay tuned – we'll make the open source code accessible soon!