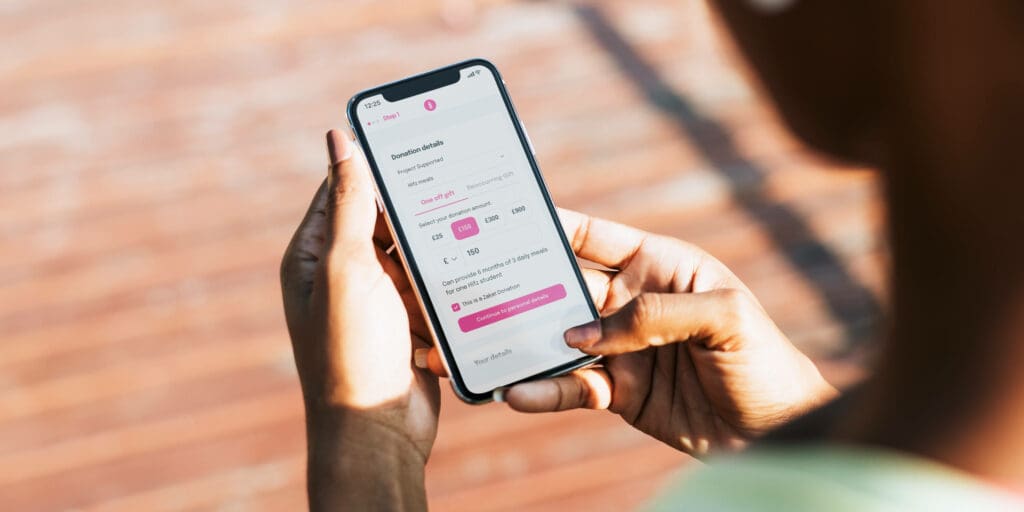 A bespoke donation and fundraising platform for an international school feeding programme.
Company Location
United Kingdom
Services Provided
UX/UI Design, Bespoke CRM's, Product Strategy, Web Development
Nourishing lives, one meal at a time
Charity Right is a UK-based food charity combating hunger in the most neglected parts of the world. They provide regular meals to schoolchildren and families.
The challenge
A decade in existence, three different websites that didn't work as per requirements, Charity Right needed a lasting fix. Every Ramadan they faced a recurring issue: the website crashed due to a high number of donations.
Going back and forth on the website meant over consumed time, money, and a lot of missed contributions. This didn't just hurt the organisation, but also the families they were supporting. Charity Right needed a sustainable solution.
Perfecting the donor experience
The overall donor experience was clunky and needed a top-to-bottom rebuild. Our aim was simple: to make donating simple and hassle-free.
We re-created the entire donation experience, introducing field validation, Google address auto complete, and new integrations with all payment gateways. Additionally, we also saved donors' inputs so they didn't need to refill information upon refreshing or signing up. This led to a significant reduction in missed contributions and improved donor retention rates.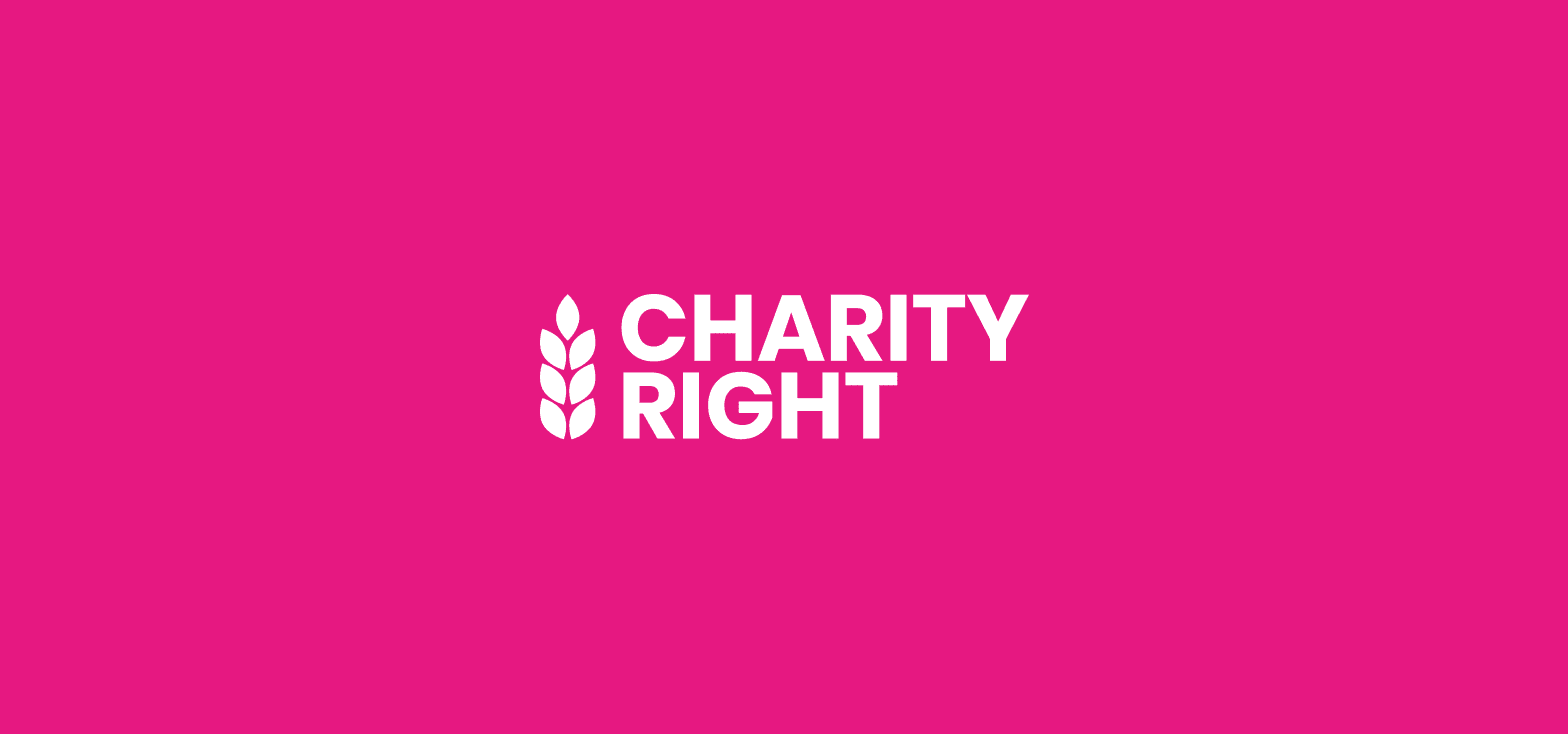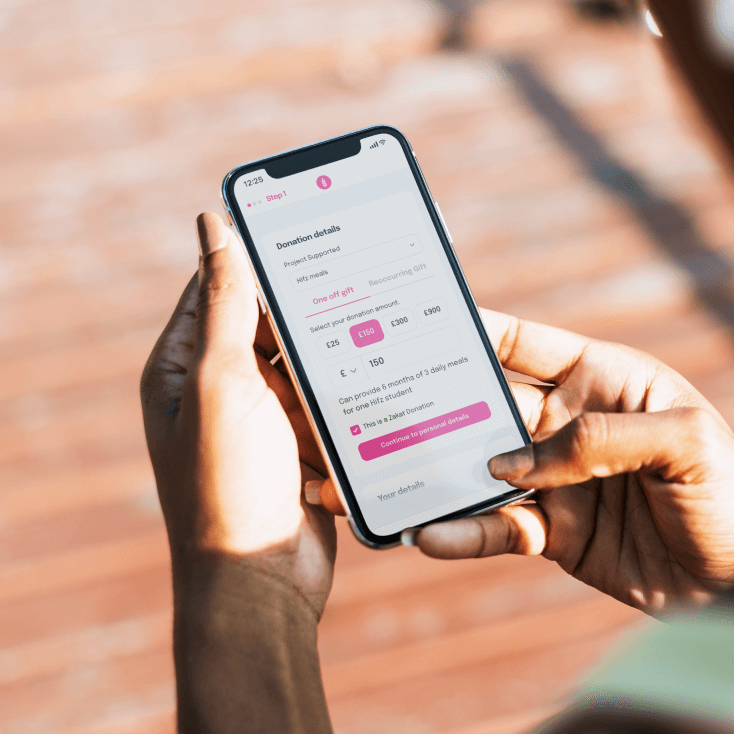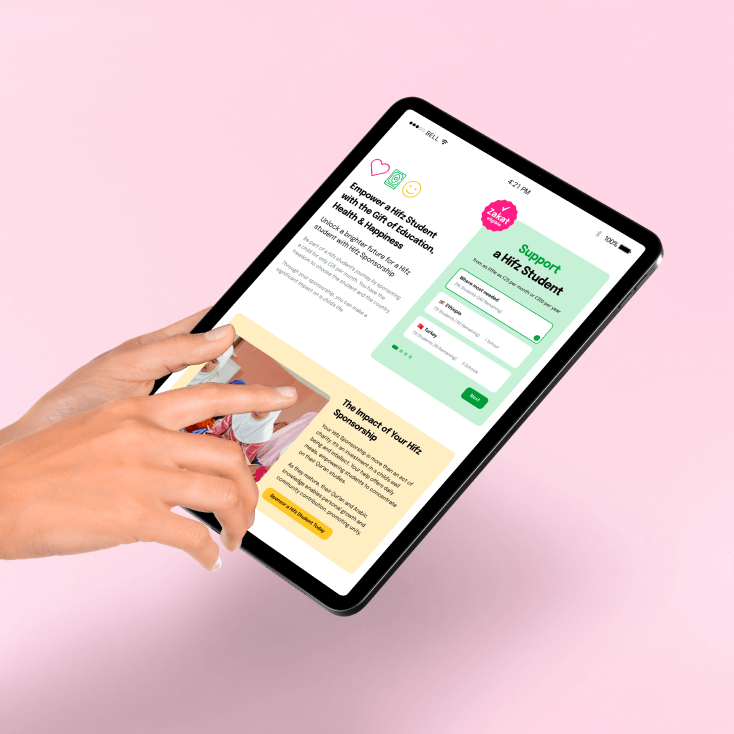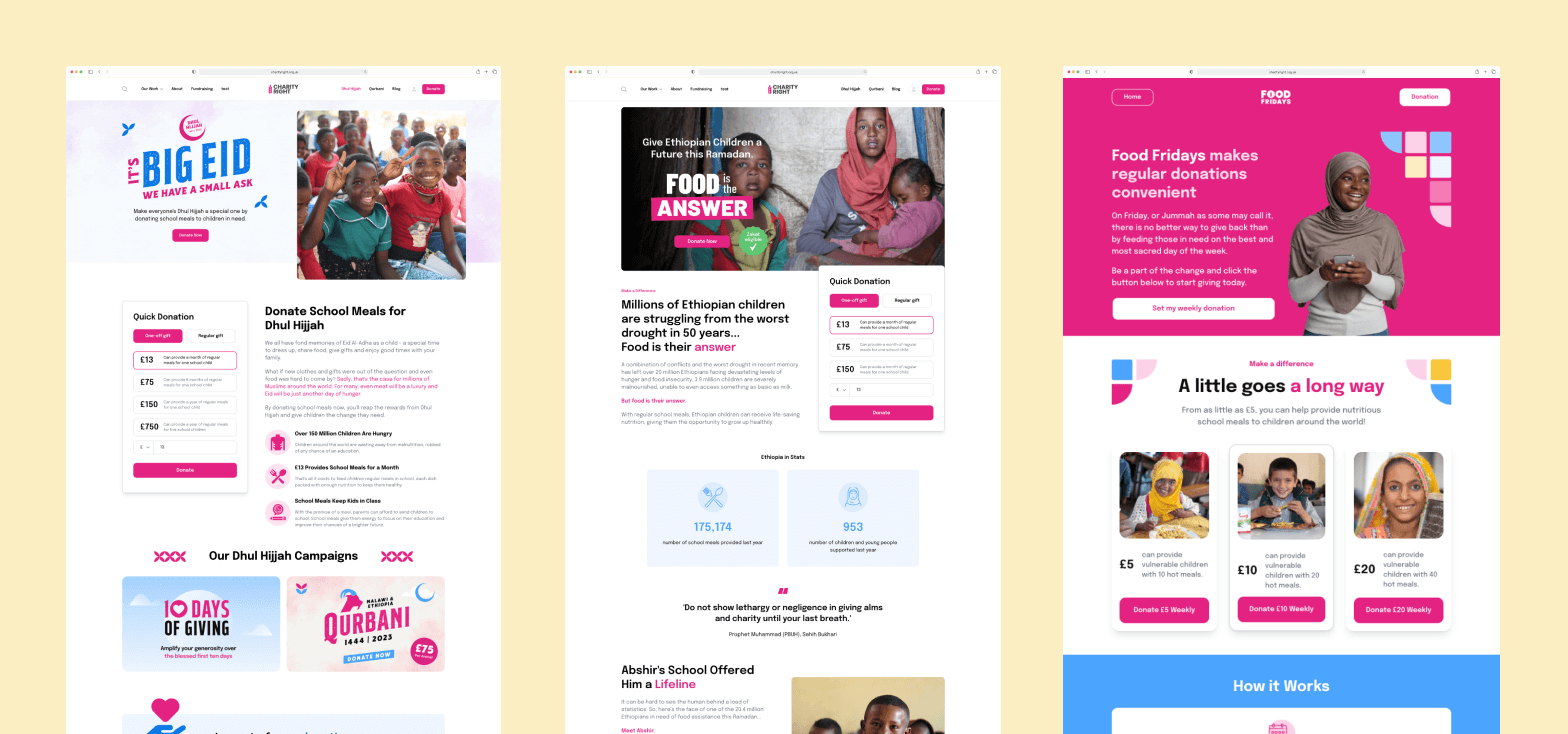 Compliance with the new SCA rules
The new Strong Customer Authentication (SCA) regulation led to a 14% increase in declined credit card payments, even when donors had sufficient funds. While the regulation was well-intended, it declined any online payments if a secure payment measure wasn't detected.
To address this challenge, we implemented the 3DS authentication protocol for Charity Right. This added that extra layer of security to meet the SCA requirements.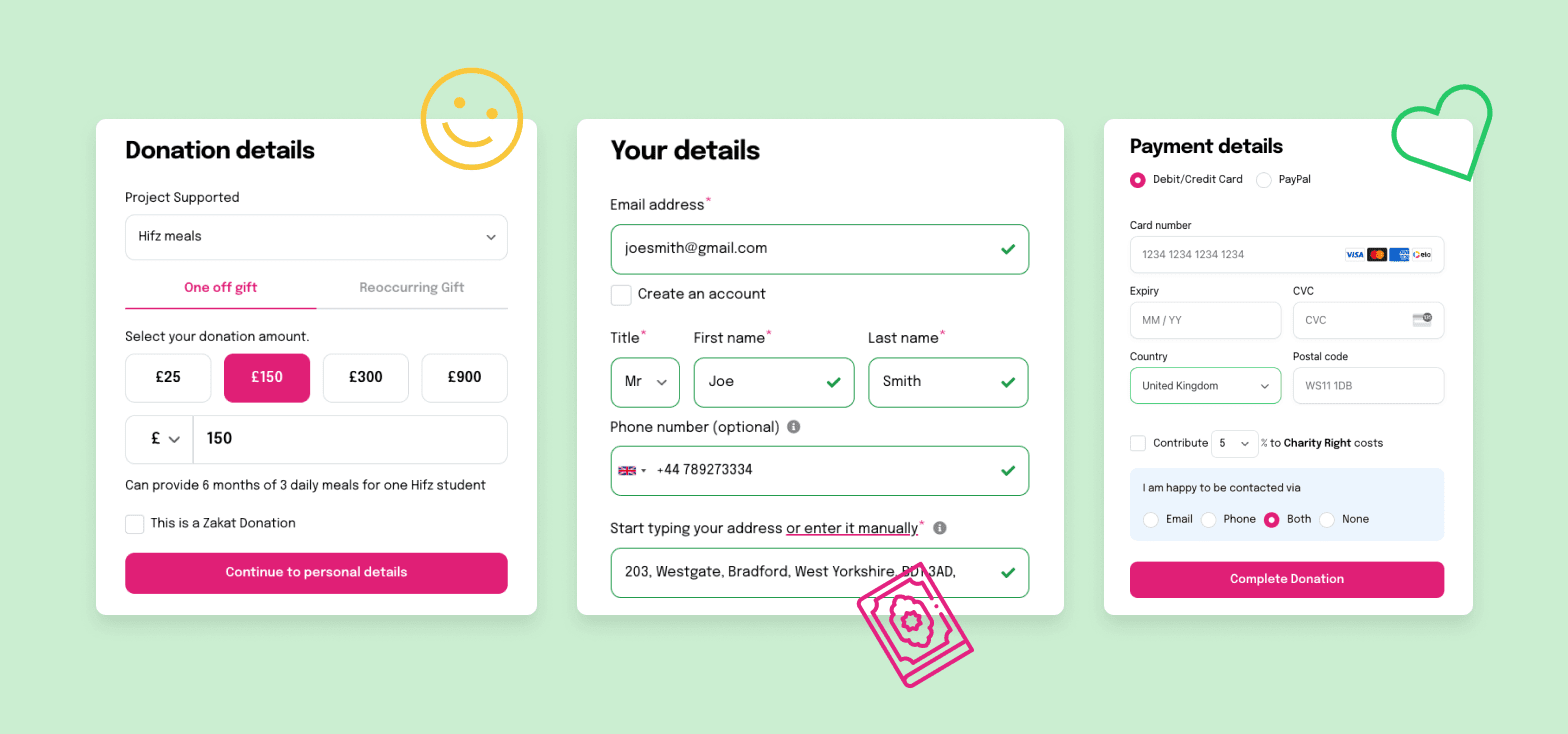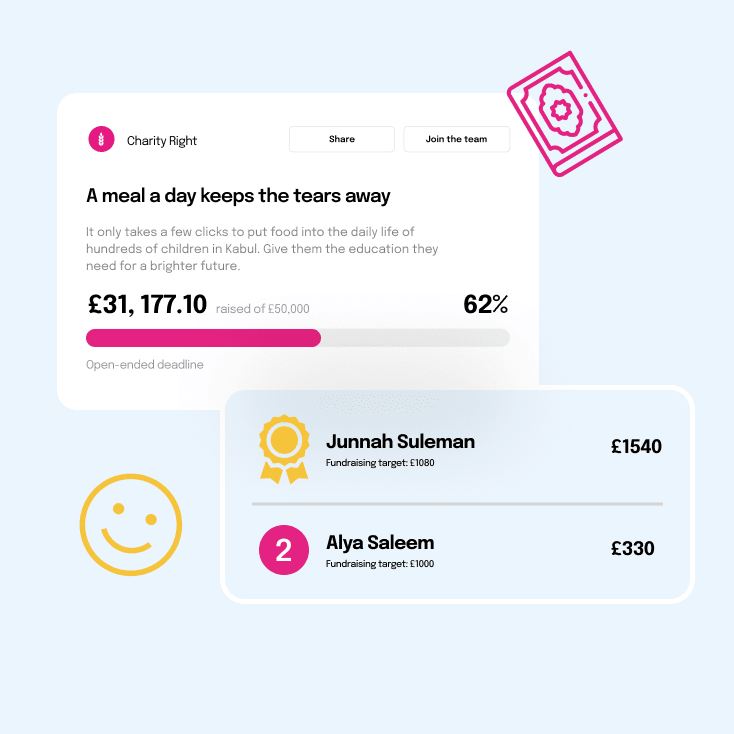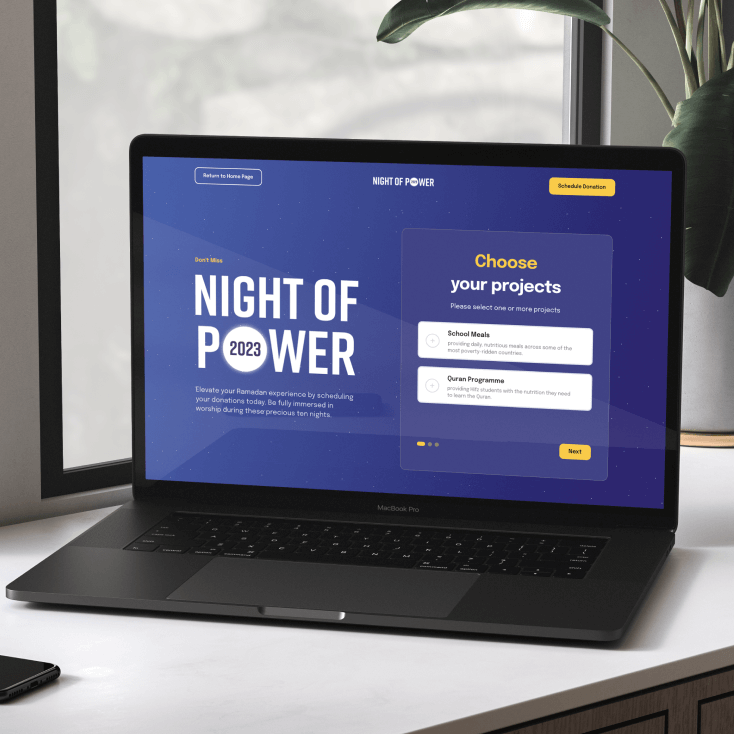 Introducing GoCardless
Charity Right recognised recurring payments as a key aspect in boosting donor retention rates. We integrated the GoCardless gateway to support recurring payments for programs like "Health, Hifz & Happiness". The result; a massive increase in donor retention and loyalty based giving.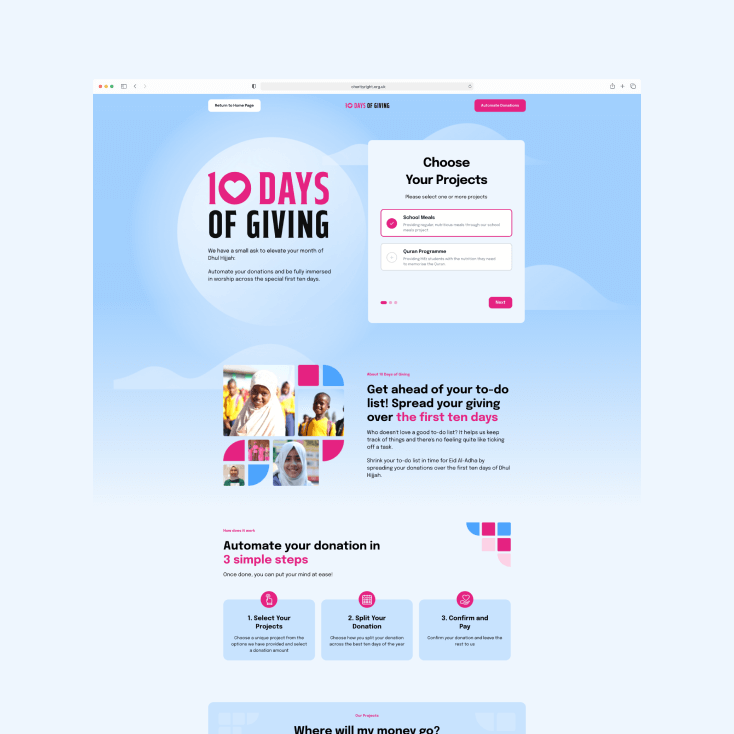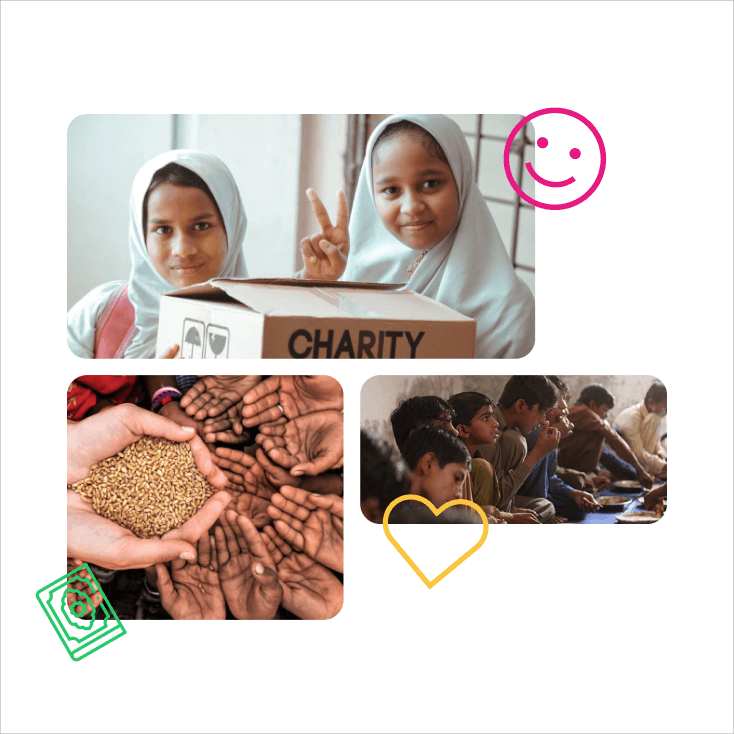 On-demand landing pages
The Charity Right marketing team previously faced issues getting landing pages on time. As they were gearing up for important A/B testing before campaign launch, we provided them with the necessary landing pages within days.
We ensured the pages aligned with Charity Right's brand guidelines. The efficient delivery enabled them to optimise their campaigns.