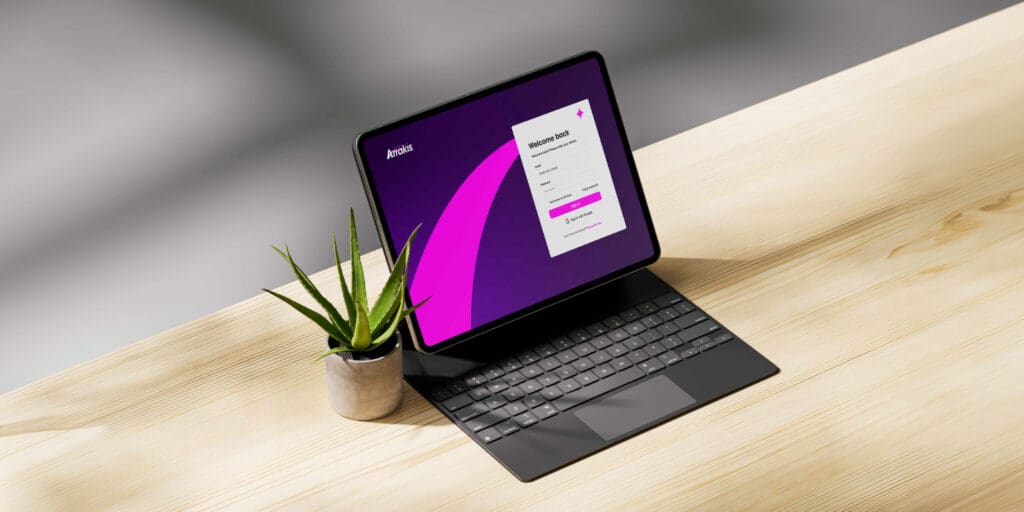 A communications and brand strategy for an Ethical Business Consultancy brand
Services Provided
Brand Communication, Brand Strategy, Identity Creation, UX/UI Design, Web Development
Setting a new benchmark in consultancy
Arrakis is an ethical business consultancy firm helping ambitious companies make a positive impact, offering strategy, operations, technology, programme and people management services.
The challenge
The corporate world of business consultancy is ready to be disrupted. It's a sea of similar brands, saying similar things. Most brands using overly complex language and dulcet tones. Arrakis wanted to cut through the noise and be the bright, shining star.
When Wasim handed us the reins for a top-to-bottom makeover, we knew we didn't want Arrakis to play the game, but rather own it. Our strategy? To embrace simplicity.
Building a brand identity
When Wasim approached us, this idea didn't have a name. We took the challenge on ourselves, and through a naming strategy exercise, landed on "Arrakis," which is derived from the meaning of star in Arabic. In a corporate world of complexity, Arrakis, like a shining star, will guide businesses in the right direction.
We then focussed on building the brand visual identity and tone of voice. To cut through the noise of boring corporate language, (and there's ALOT of it), we've embraced simplicity and speaking the plain truth. To stand out in a sea of corporate greys and blue, we introduced a hot pink.
But we didn't stop there. We dove deeper into the nitty-gritty of who Arrakis really is, what they do, and why they do it. In a world where everyone is doing the same old, we want to zig when everyone else is zagging. We asked ourselves: What's everyone else saying, doing and promising? Then we found our own POV. This then built the foundations for their communications strategies.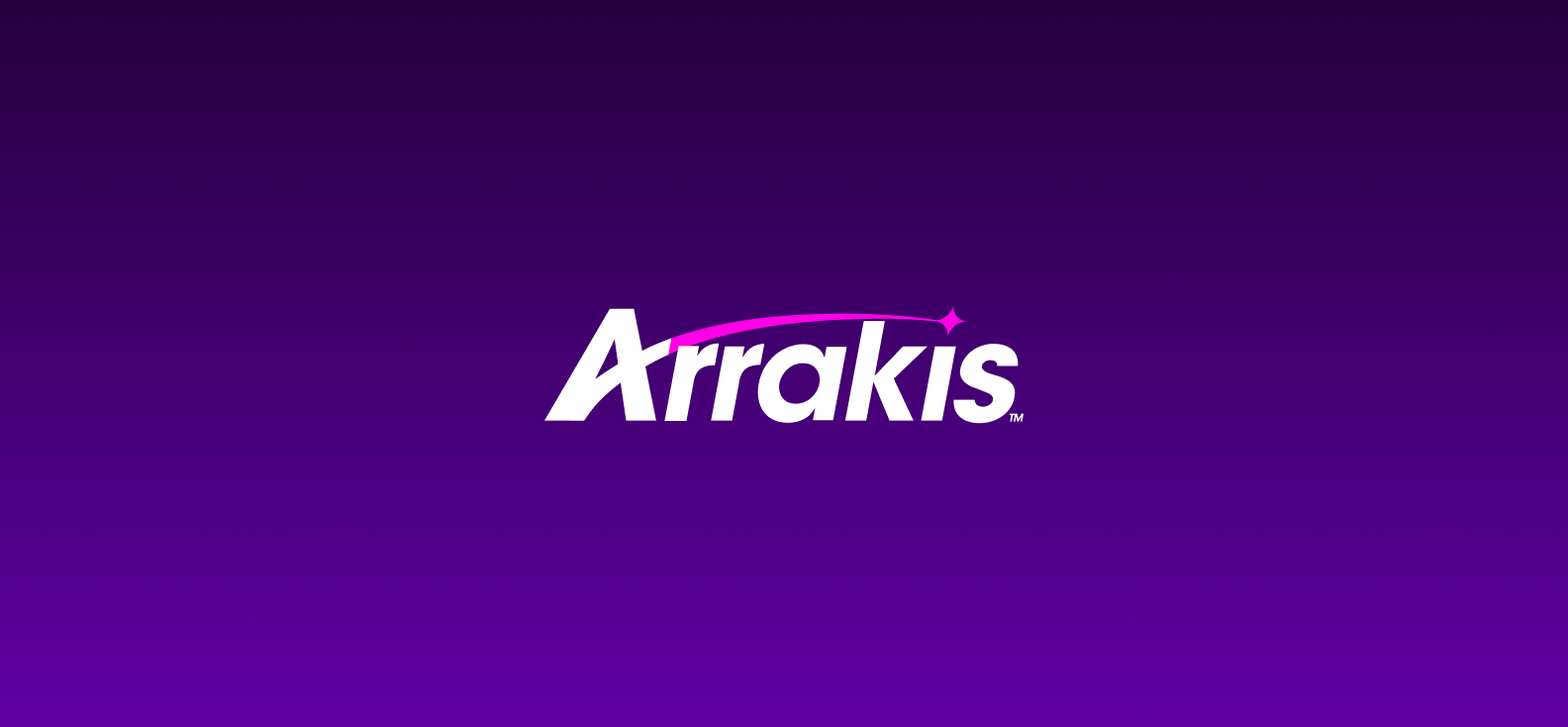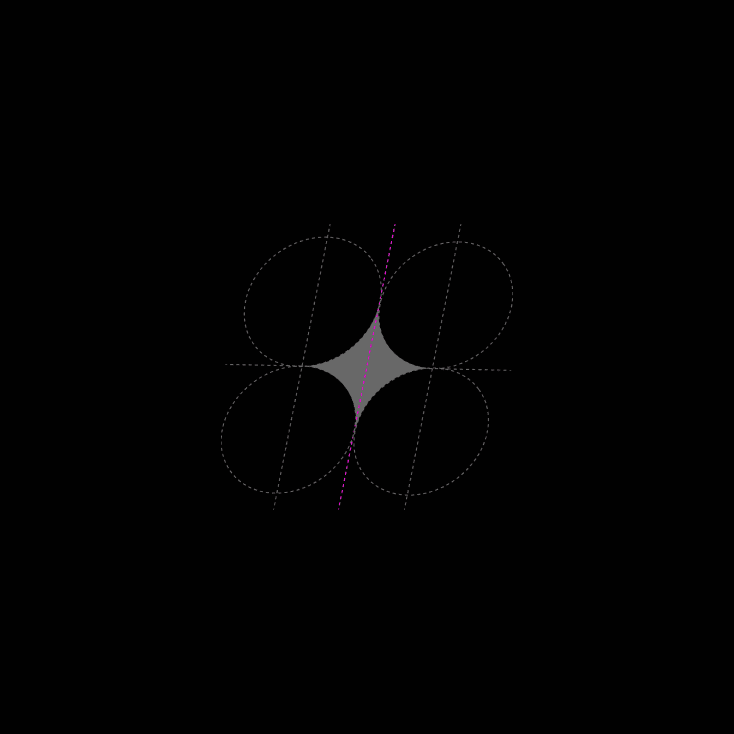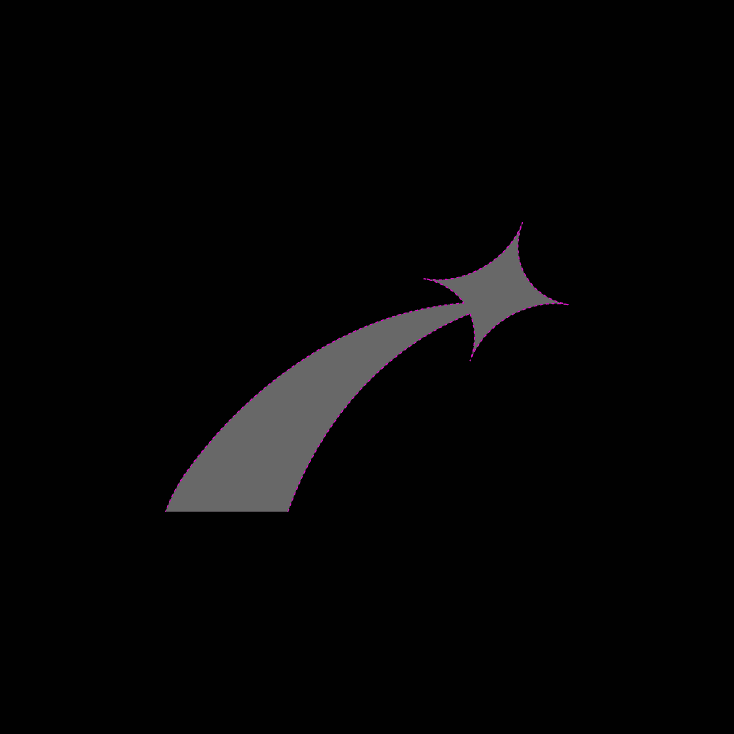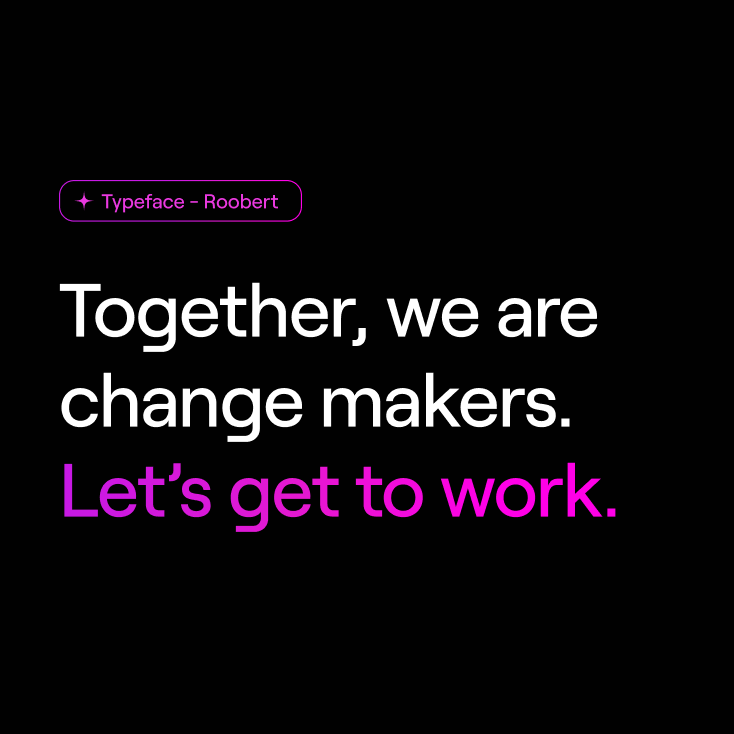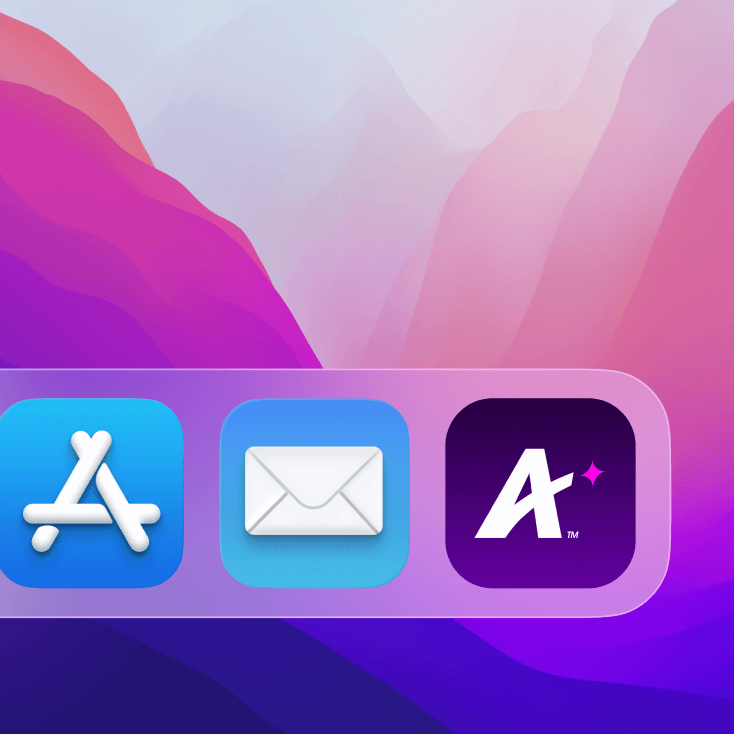 Content and Communications:
With Arrakis' brand identity firmly in place, the next step was to communicate their unique offering and values. We didn't want to follow the typical industry copy style, and team Arrakis was right there with us.
It wasn't going to be about blending in, but rather about standing out. So, we crafted copy that sparked curiosity, inspired action and communicated Arrakis's promise of making a difference.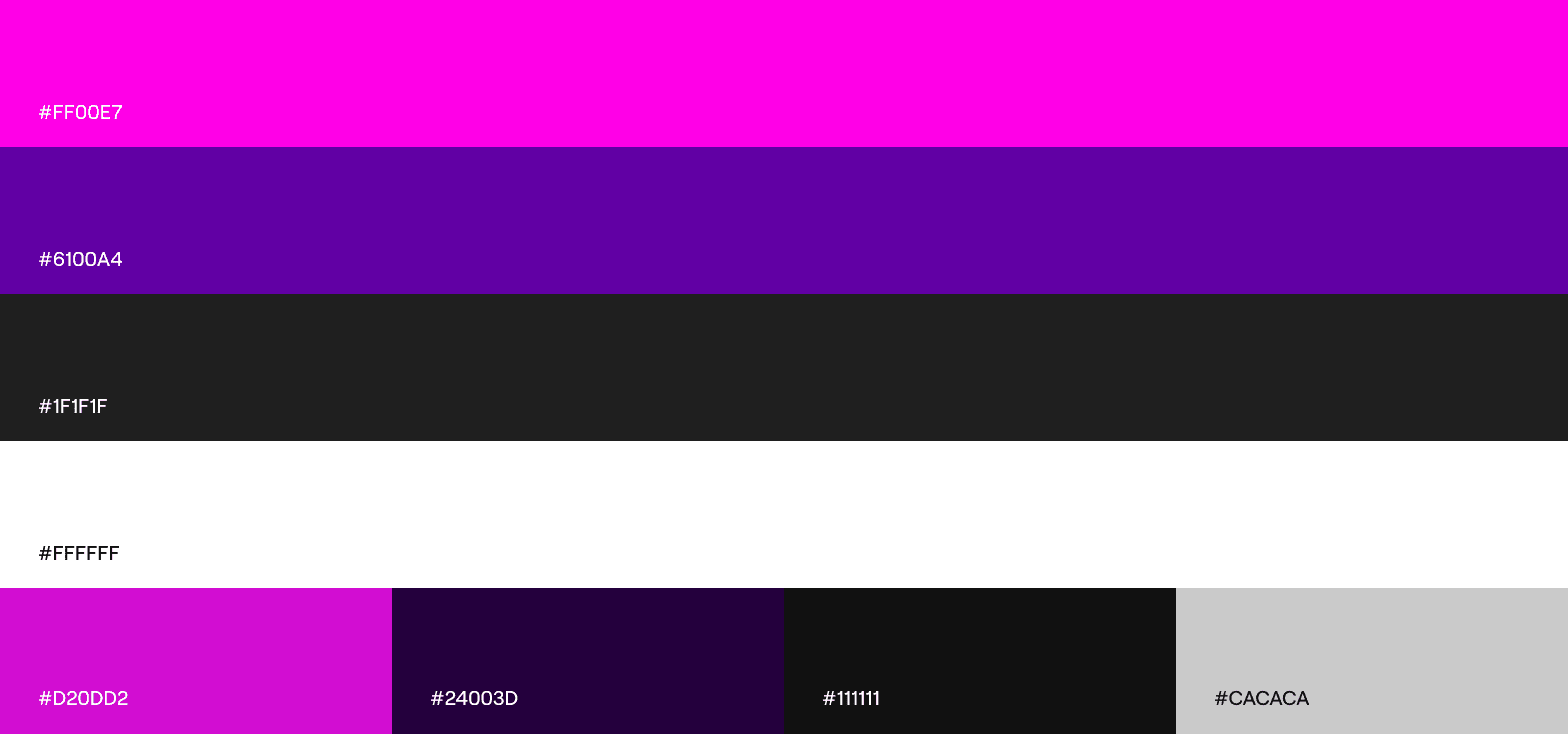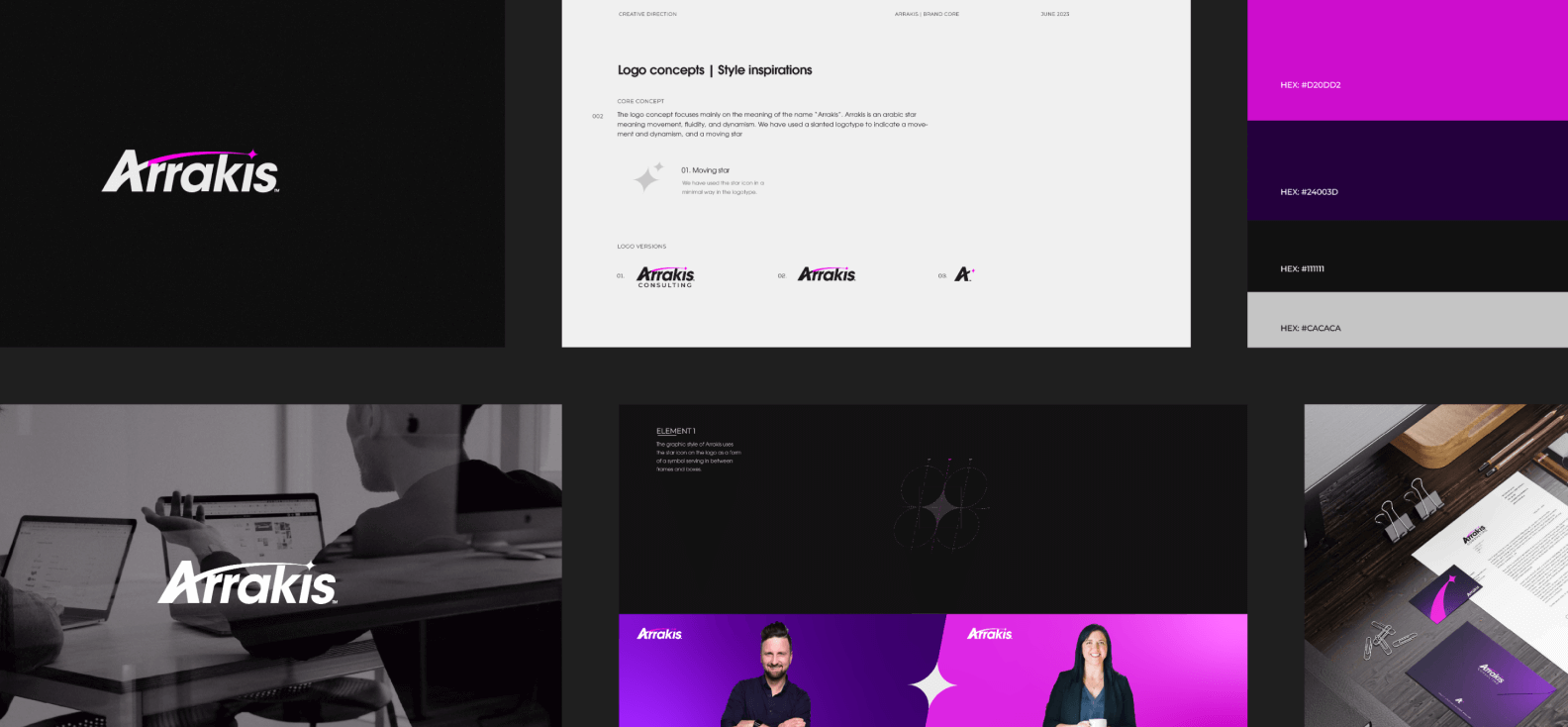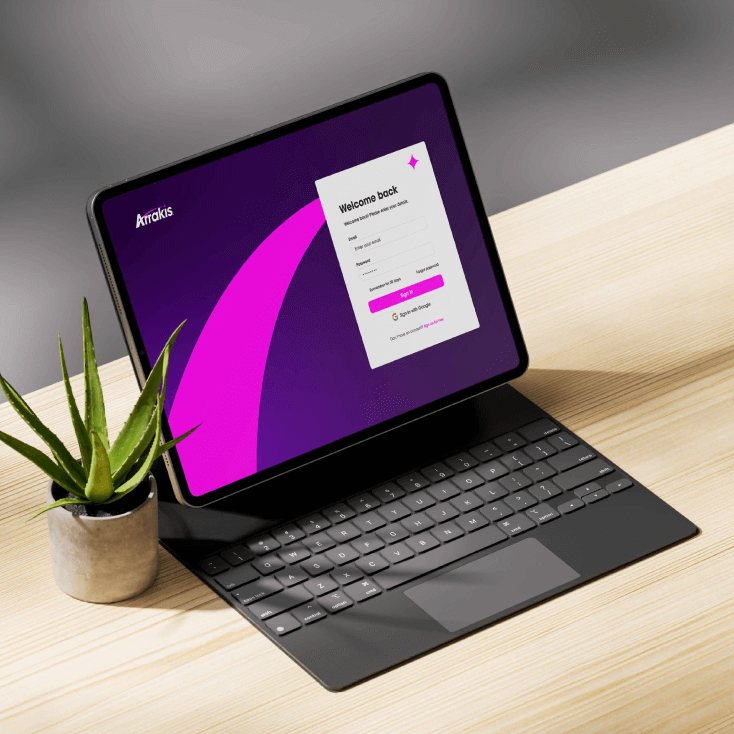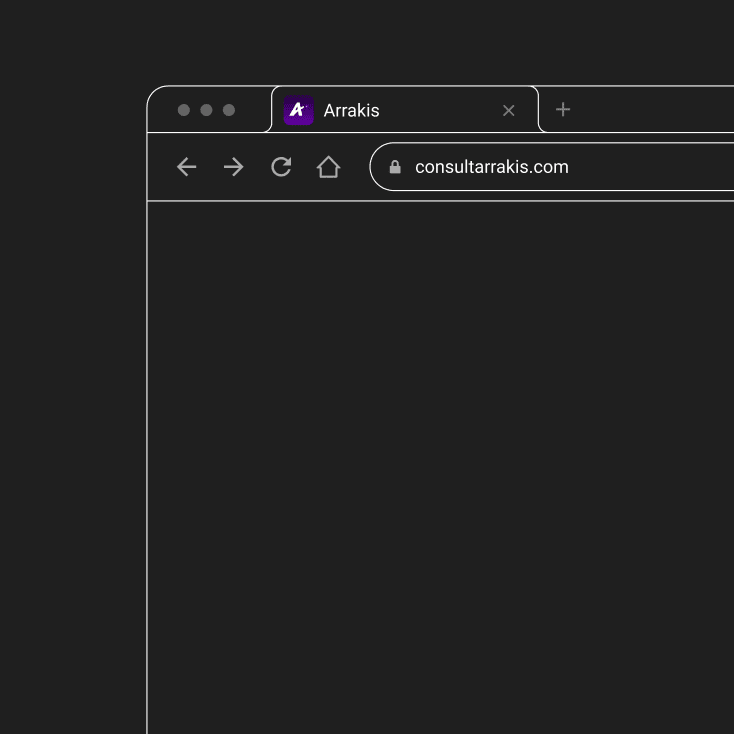 An animated website to boot
Our approach for the website was clear: to embrace simplicity.
We designed a website that showcased their brand identity. No jargon. No fluff. Stunning visuals and animations to help tell their story.
The website isn't just good-looking; it's also super user-friendly, making sure visitors have a great time exploring and understanding the brand. Plus, we've hooked up analytics to track data, ensuring we can continuously improve the user experience.